About Cavendish Search
Cavendish Search was founded by Robert Jones. He believes the search industry goes far beyond merely making a connection. You have to make the connection work, long-term.
Rob launched his career in investment banking. He began building his base in the financial capitals of Europe, serving posts in Paris and London, at first in foreign exchange.
Rob moved into executive recruitment in 2005. His start in search came from his own – he was seeking to change positions when he got hired by the search company instead.
From London, he moved to Hong Kong, where for more than a decade he has helped financial professionals establish or enhance their careers.
Rob's first-hand experience across Europe and Asia gives him the professional expertise and cultural sensitivity necessary to link those very different parts of the world.
He founded Cavendish Search in 2010. After opening Asian operations for others, he decided he could best serve his broad network personally. This means direct contact and assistance every step along the way.
Rob has built core competency in finance, and has developed the team around him to serve that industry. Custom search works in both directions, helping professionals establish their path and helping financial institutions fill posts.
We have placed professionals from London to Sydney. Our core capability is in linking West to East, with a network that's particularly deep in London, Hong Kong, Singapore, Shanghai and Beijing.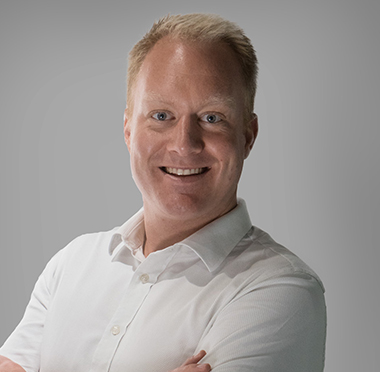 About Robert Jones
Each placement passes through the hands of founder Robert Jones, directly, during the assignment and through to signing.
Having started working for a European investment bank in foreign exchange, British-born Rob's career took him to London and then Hong Kong. More than a decade in Asia builds on strong European connections to give him his grounding.
Above all, Rob believes in making the search experience a human one. His decade-and-a-half in financial-services executive search gives him the network of contacts to make the right connection.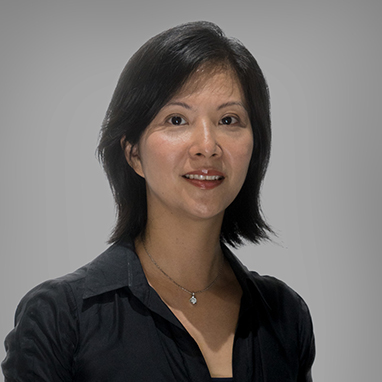 About Joyce Chan
Joyce Chan is a research associate in our Hong Kong office. Prior to joining the executive-search industry, Joyce was the marketing manager of a multinational manufacturing company, where she was responsible for the Hong Kong and Macau markets. She has lived and worked in Asia and Australia.
Joyce holds a Master of Business degree in marketing and a Bachelor of Design degree in interior design from the University of Technology Sydney.